History
Federation of Freight Forwarders' Associations in India (FFFAI) fulfilled its desire to promote a training establishment for Customs Brokers, Freight Forwarders & Logistics companies, by setting up "The Indian Institute of Freight Forwarders" (IIFF) in 2004. It was launched, by Mayur C. Contractor, with the sole objective of training and developing human skills of the highest order to match the global standards.
IIFF has made its goal to vocationalize the available man-power and provide them to the industry. The management and control of the Institute is vested with the Board of Governors and Academic Council of the Institute.
Our Mission
To impart advance education and enhance the skill of the work-force of Logistics, Customs Brokers, and Freight Forwarding industry.
To introduce different modes of learning including, classroom learning, distance learning and e-learning for the participants of the educational programmes.
To attract fresh talent from within the industry and also from outside the Customs Brokers, Freight Forwarders & Logistics community and train them to professional standards, thereby benefiting the individual and the industry.
To design, promote and uphold professional code of ethics for the CHA, Freight Forwarders and Logistics fraternity with a view to maintain high professional standards.
To conduct and promote Research and Development on subjects concerning to the entire logistics industry.
Core Team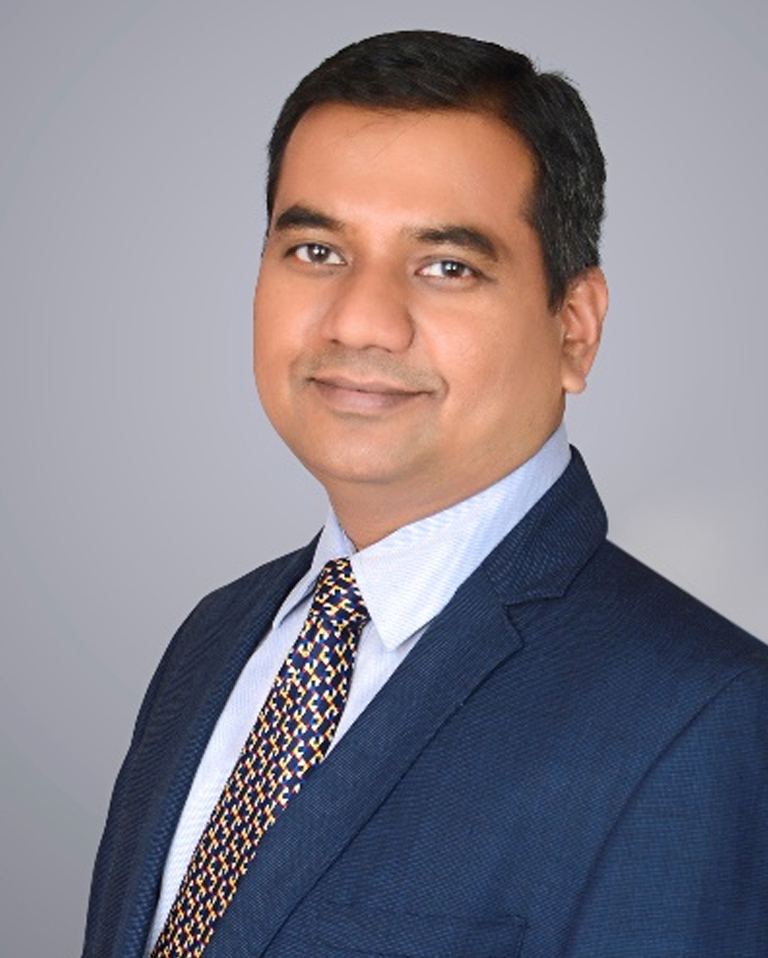 Mr. Shankar Shinde
CHAIRMAN
---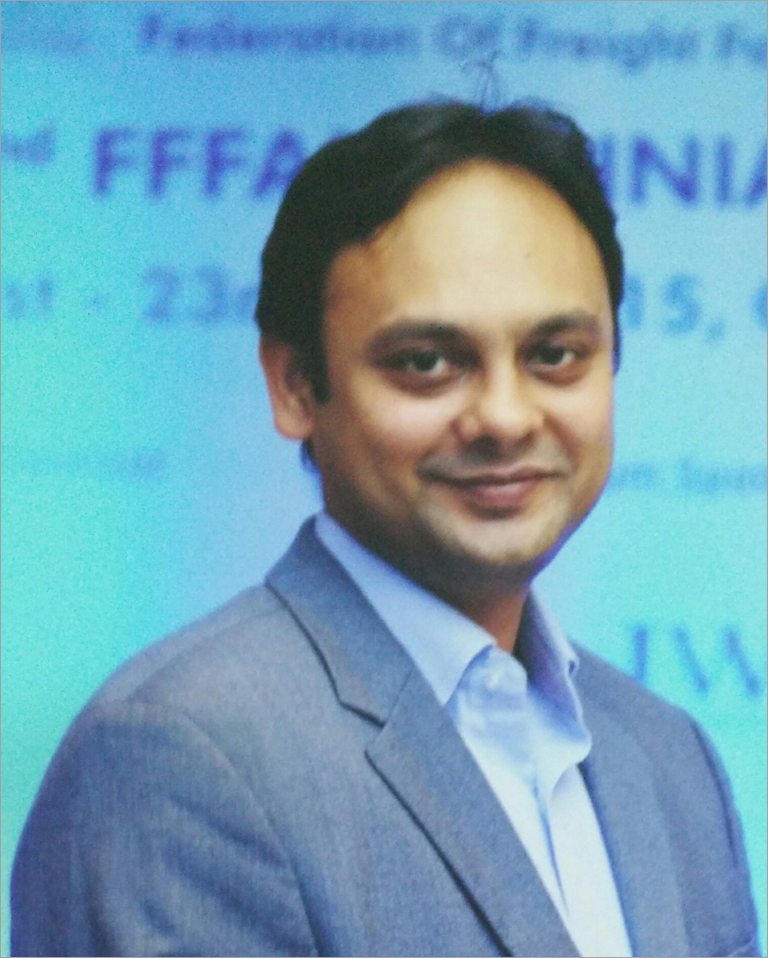 Mr. Tej Mayur Contractor
PRESIDENT
---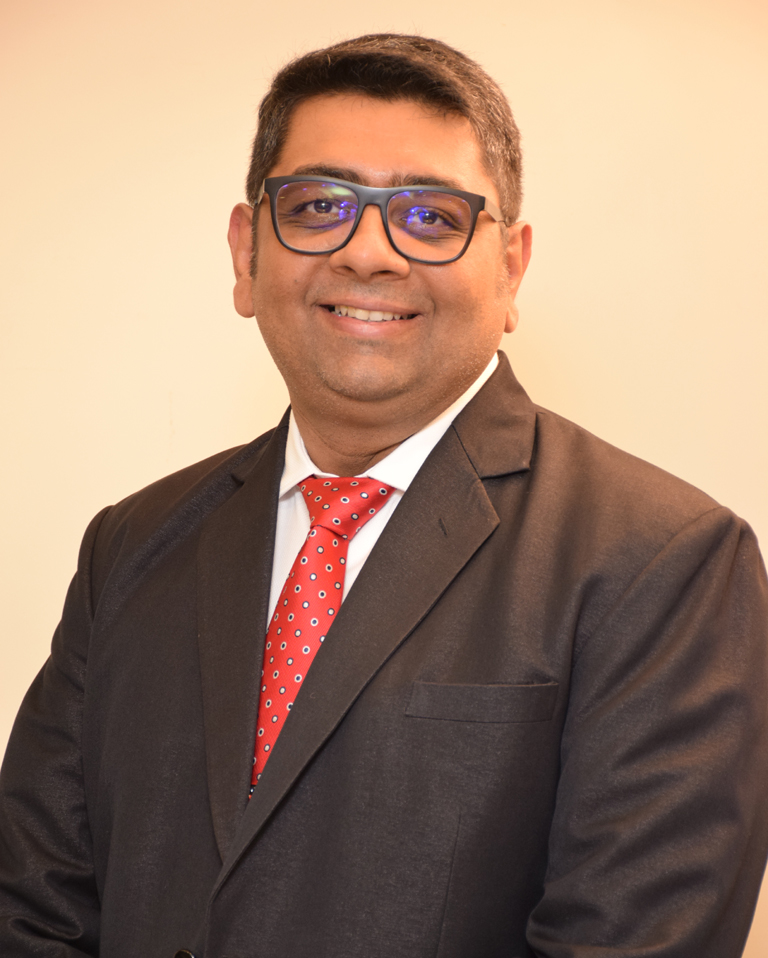 Mr. Nirav C. Thakker
Hon. Secretary
---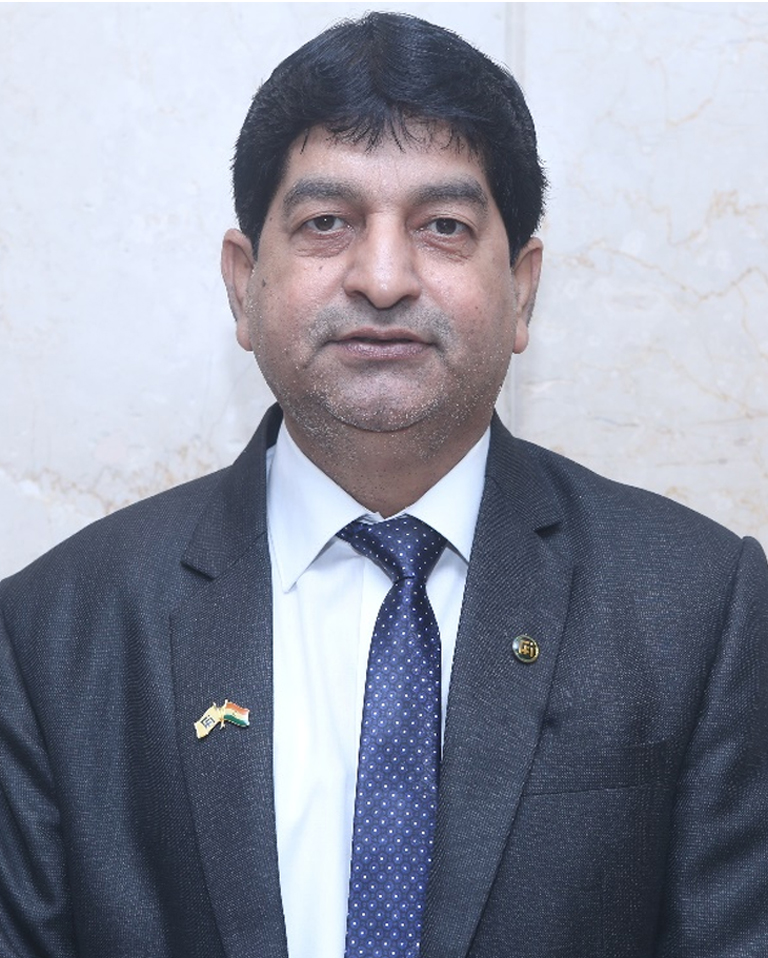 Mr. Vinod Sharma
Secretary
---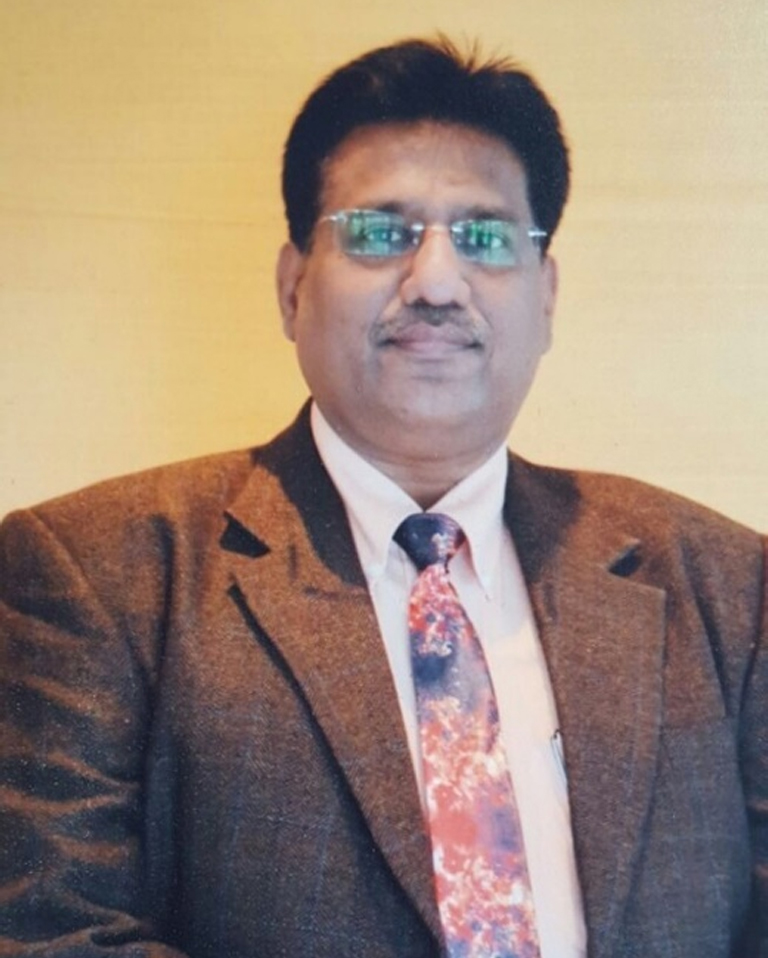 Mr. Sudhir Agarwal
Treasurer
---